Navigation Bar

Click the tower to hear a statement by the Founder Justin Eric Sutton
A Study in Roman Architecture
Besides the great buildings, plazas and monuments of the many great cultures from China to Cambodia to Egypt to the Meso-American empires, the Romans have built many grand and impressive works to serve the public with great baths, markets and meeting halls. Here we are proud to display a study in Roman Architecture to better enable the vision of how to best utilize the fourth corner of a highway interchange.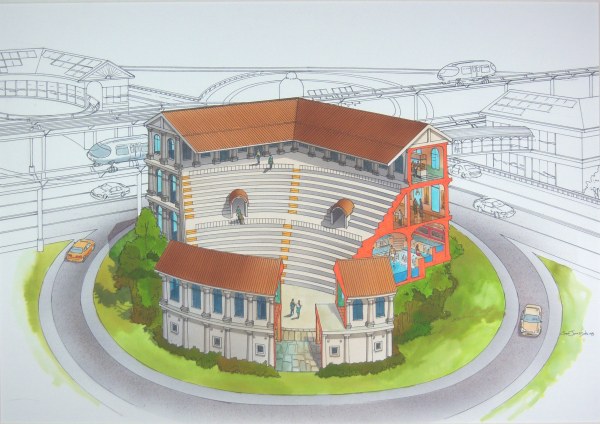 The Baths and the Market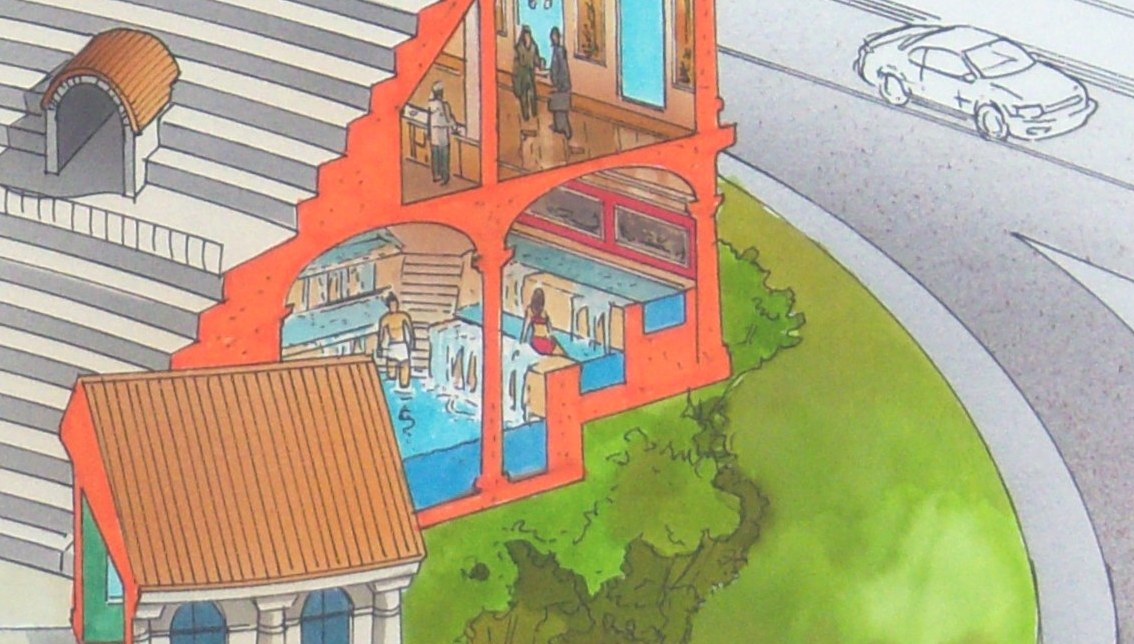 Quick Links!

Watch a 4 Minute Video!!!

22 Points of Interest

A Brief Summary

64 Frequently Asked Questions Answered

A Summary of our progress

Meet our Team of extraordinary professionals