Navigation Bar

Click the tower to hear a statement by the Founder Justin Eric Sutton
The Pelagic Explorer

Integration of industry standard technology to create rail mounted ocean going transportation system that can run beneath the waves in shallow seas and reefs for an environmental tourism experience that could only be rivaled by a free diving submarine.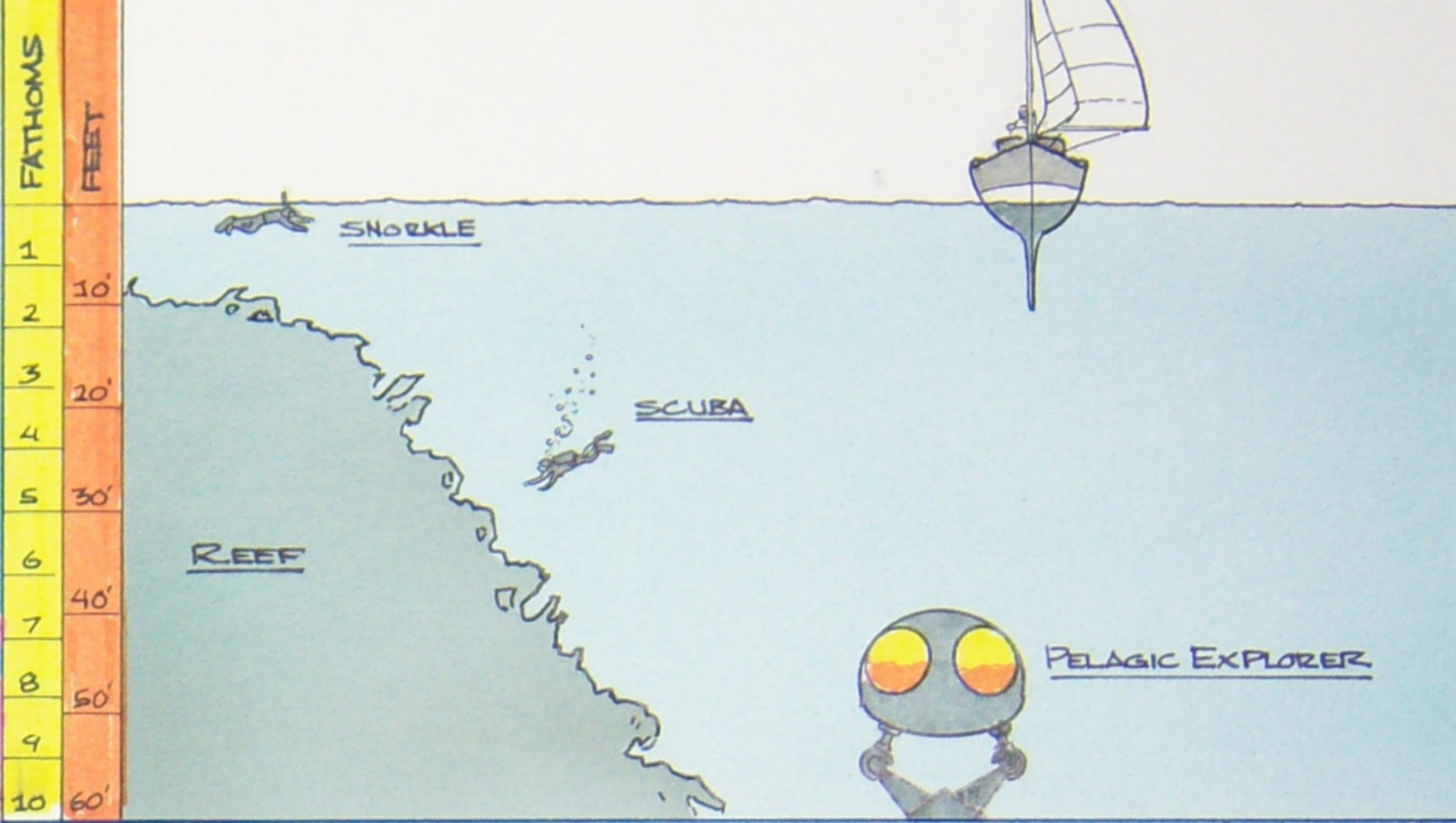 Click This Thumbnail for large format version.
Quick Links!

Watch a 4 Minute Video!!!

22 Points of Interest

A Brief Summary

64 Frequently Asked Questions Answered

A Summary of our progress

Meet our Team of extraordinary professionals